SHIP - ALABAMA STATE HEALTH INSURANCE ASSISTANCE PROGRAM
Medicare is the federal health insurance program for people who are 65 or older, certain younger people with disabilities, and people with End-Stage Renal Disease (permanent kidney failure requiring dialysis or a transplant, sometimes called ESRD).

The different parts of Medicare help cover specific services:  Part A (Hospital Insurance), Part B (Medical Insurance), Part C (Medicare Advantage Plans), and Part D (prescription drug coverage).
SHIP is Alabama's State Health Insurance Assistance Program. SHIP counselors and volunteers are committed to helping you make informed choices regarding your insurance benefits. Counselors and volunteers are not affiliated with any insurance company and will not attempt to sell you insurance. All counseling records are strictly confidential.
SHIP is administered by the Alabama Department of Senior Services and the Area Agencies on Aging.
If you would like to learn about becoming a SHIP volunteer, click here.
SHIP Counselors are also available for presentations on a variety of health insurance topics.  For more information, call 1-800-AGE-LINE (1-800-243-5463 or email us at info@EastAlabamaAging.org.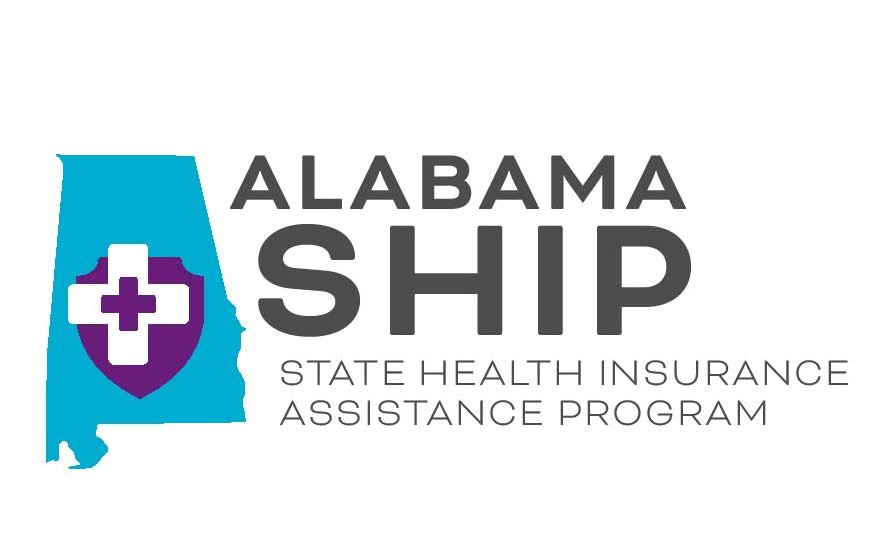 How Do I Apply or Find More Information?
Call 1-800-AGE-LINE (243-5463) to speak with your local Aging and Disability Resource Center.
Sunday, Oct 15, 2023 – Thursday, December 7, 2023
Etowah Council on Aging
623 Broad Street
Gadsden, AL 35901
256-492-0230
Contact: Jenifer Grace
Calhoun, Chambers, Cherokee, Clay, Cleburne, Coosa, Randolph, Talladega, and Tallapoosa Counties